ABOUT US
Bohanon & Associates is a privately owned company with over 45 years of combined surveying experience in Florida, with 24 of those years in the North Central Florida area. Through accurate surveying, timely completion and delivery of the finished product, we strive to ensure a project's success.
We are a licensed and insured full-service surveying and mapping company. With the use of time-tested knowledge and equipment as well as the latest technology, we offer the competitive advantage you can count on to get the project finished on time.
WHAT IS LAND SURVEYING?
Land surveying is the technique and science of accurately determining the terrestrial or three-dimensional space position of points and the distances and angles between them. These points are usually on the surface of the Earth, and are often used to establish land maps and boundaries for ownership or governmental purposes. In order to accomplish their objective, surveyors use elements of geometry, engineering, trigonometry, mathematics, physics, and law.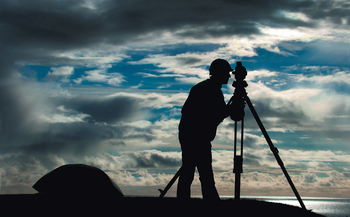 EXPERIENCE
Jimmy Bohanon has been providing surveys in the Ocala area since 1996. Jimmy and his key personnel have over 45 years combined experience.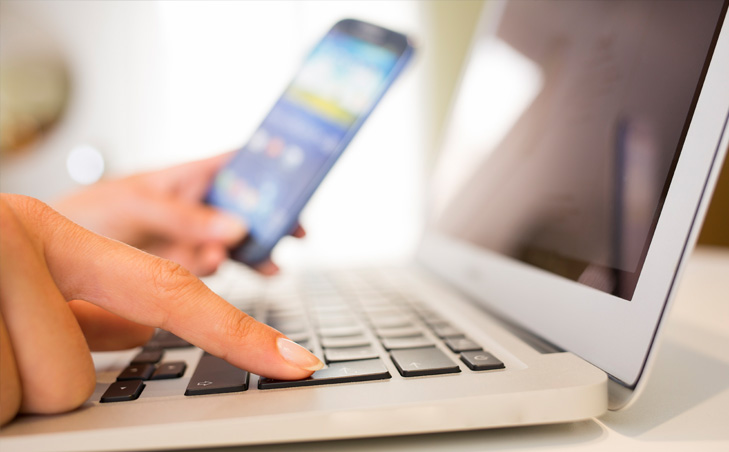 SERVICE
Online survey ordering is provided for the convenience of all our customers. You may always call us directly to ask questions or check on the status of your survey
REPUTATION
We pride ourselves on our convenience, service, affordability, and work ethic. We always appreciate constructive feedback from our customers and genuinely feel that it helps to make us a better organization.
Have Questions? We're Here To Help.